According to a 2015 survey of 328 organisations, women comprise 53 percent of the employees in the social sector. Despite this, more than 81 percent of social purpose organisations (SPOs) in the sector are led by men, and only 34 percent of organisations have women in managerial positions.
Having women in leadership positions helps broaden and diversify an organisation's outlook and policies. It can positively alter workplace policies related to gender. Women leaders also serve as mentors and role models for female employees. Gender diversity can thus lead to greater innovation and higher employee retention and satisfaction. However, a number of systemic, social, and cultural barriers prevent women in the sector from progressing to leadership roles.
India Leaders for Social Sector (ILSS) conducted a study to further explore these challenges and identify ways to overcome them. The study involved a literature review of relevant publications on the status of women's leadership across SPOs in India, followed by interviews with 31 stakeholders, including emerging women leaders, mid-career women (eight to 15 years of work experience), organisation leaders, gender specialists, and ecosystem builders.

Challenges experienced by mid-career women
The study defines mid-career women as those who have eight to 15 years of work experience. They aspire to be in leadership roles in the next five to eight years, and are thus at a pivotal moment in their leadership journeys. The report highlights an array of obstacles that hinder their advancement to leadership positions.
1. Influence of patriarchal socialisation on roles
The study finds that women are more likely to be relegated to roles that involve care work, as they are considered to be more 'caring'. Organisations operating around the themes of education and healthcare, for instance, will have more female employees than organisations working in policy. Due to this, women are also over-represented in programmatic roles and are less likely to work in domains such as strategic development, operations, and fundraising.
2. Imposter syndrome
Approximately 50 percent of the respondents report experiencing frequent self-doubt. This phenomenon, known as imposter syndrome, is more common in women than in men. It is a product of social and cultural conditioning and can be a major deterrent in the advancement of a woman's leadership journey. Continued cultivation of self-doubt can slow down progress by influencing a person's desire to aspire for leadership roles. Respondents credit their imposter syndrome to childhood experiences such as subjection to gender norms and lack of choices and control in things like choosing an outfit. Respondents also state that with a supportive organisational culture, they were able to exit the cycle of imposter syndrome.
3. Cultural and patriarchal biases
Overt and covert gender biases often find a multitude of manifestations in the workplace. Women's authority, for instance, is undervalued compared to that of their male counterparts. Patriarchal power structures also permeate the workplace. While a national maternity leave policy exists, there is no paternal leave policy in place—leaving women responsible for all childcare. Many women find returning to work after a six-month maternity leave challenging, but there are no structured policies in place that can help navigate and support women returning from such leave.
4. Lack of leadership styles and capacity building
Traditional leadership styles that are characterised by competitiveness and aggression are highly valued. On the other hand, leadership styles drawn from empathy and compassion are undervalued. When women practise the latter, they are penalised for being 'emotional'. And when they practise the former, they are deemed 'aggressive'. Building an individual and diverse leadership style that works for their organisation thus becomes critical for women.
Organisations need to focus on capacity-building programmes.
Furthermore, current models of leadership are heavily informed by corporate settings, which may not work for the social sector. In order to foster leadership traits and values that are adequate for the sector, organisations need to focus on capacity-building programmes. Skill-building opportunities for mid-career women should also be prioritised.
5. Difficulties of balancing personal and professional responsibilities
According to the sixth Time Use Survey conducted by the National Sample Survey Office (NSSO), women spend thrice as much time as men engaging in unpaid domestic work. Disproportionate household responsibilities leave little space for women to focus on their careers. Navigating their tasks at home along with their professional work proves to be challenging. This is further exacerbated when women are promoted to more senior roles. Many respondents credit not being married or not having children to their career advancement.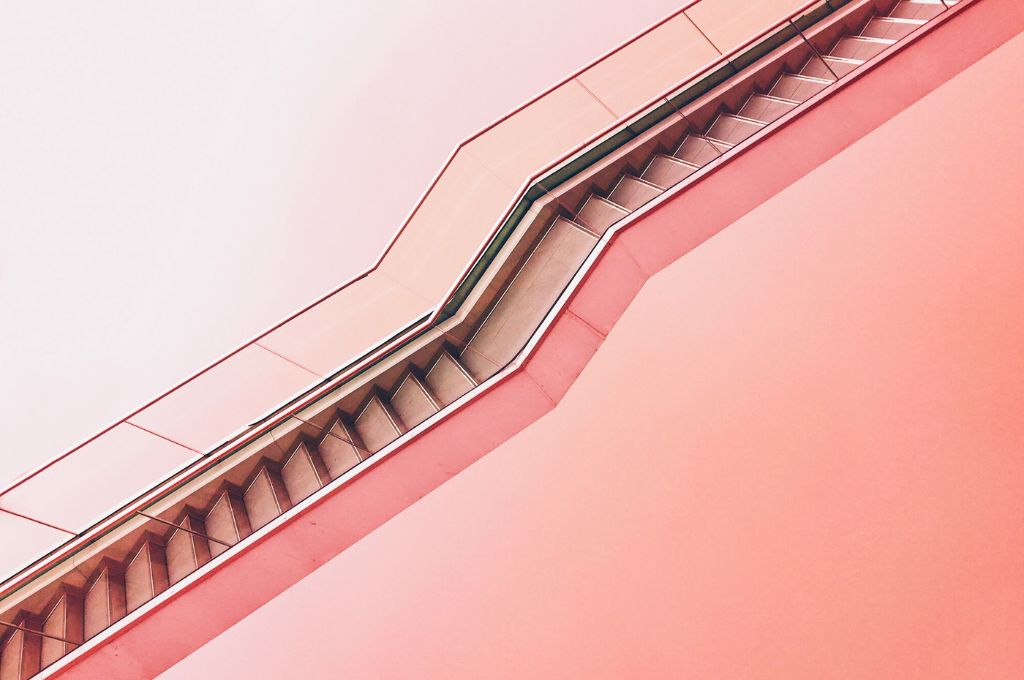 Tackling existing barriers
In order to foster a workplace setting that ensures the advancement of women leaders, the study proposes the following recommendations:
1. Capacity building
Discovering and building a unique leadership style and capability are critical to being an effective leader. More than 80 percent of the respondents believe that capacity-building programmes focused on leadership values that work best for the social sector can be beneficial to their leadership journeys.
Negotiation, communication, and networking skills, along with dismantling any internal biases are imperative in order to be a good leader and should be included in all capacity-building programmes. These programmes should also focus on situating the nature of women's leadership and highlighting the barriers that restrict their growth. The Women on Boards programme by the Indian School of Development Management (ISDM), for example, provides support to women with 15+ years of experience who desire to serve in board positions.
2. Mentorship and community
Role models, mentors, and a supportive community can positively impact women navigating their careers. It also opens up a space for them to holistically discuss any difficulties they may be experiencing. Listening to success stories of senior women leaders can be a great source of learning for mid-career women. Mentors can also provide women with guidance related to growth opportunities.
Webinars, panel discussions, and networking forums can run parallel to capacity-building modules in order to ensure a rounded development of peer networks and skills. Additionally, organisations should provide their women employees with opportunities to serve as advisers and mentors.
3. Policies and structures at organisational level
Organisations should ensure that their policies and structures are equipped to allow for the advancement of their women employees. SPOs should have the provision to tackle issues related to gender and provide support to its women leaders. For example, relevant policies must be in place to support women joining back after maternity leave. Organisations should also provide women employees the relevant training and opportunities to participate in strategic projects. A culture of open discussion—wherein dialogues on gender-based issues transcend smaller groups and enter the mainstream—should be encouraged. This will ensure that these issues are handled systematically instead of individually.
When women enter the workforce, they are met with an ecosystem that is traditionally structured to guarantee the success of men. Overcoming these structures and cultures that deteriorate women's progress in their leadership journey is imperative. With its commitment to inclusivity, the social sector has a unique responsibility of providing a model for other industries and sectors in India to follow.
—
Know more