Dasra is a strategic philanthropic organisation that aims to transform India where a billion thrive with dignity and equity. ClimateRISE Alliance is a collaborative platform anchored by Dasra, that aims to build knowledge, consensus, and common outcomes with more than 50 civil society organisations working at the intersections of climate action and resilience for the most vulnerable communities.
Supported by the Rainmatter Foundation, the Alliance's objective is to shape an India view, a common vocabulary, and enable a multi-stakeholder engagement approach on climate action in the country.
Articles
---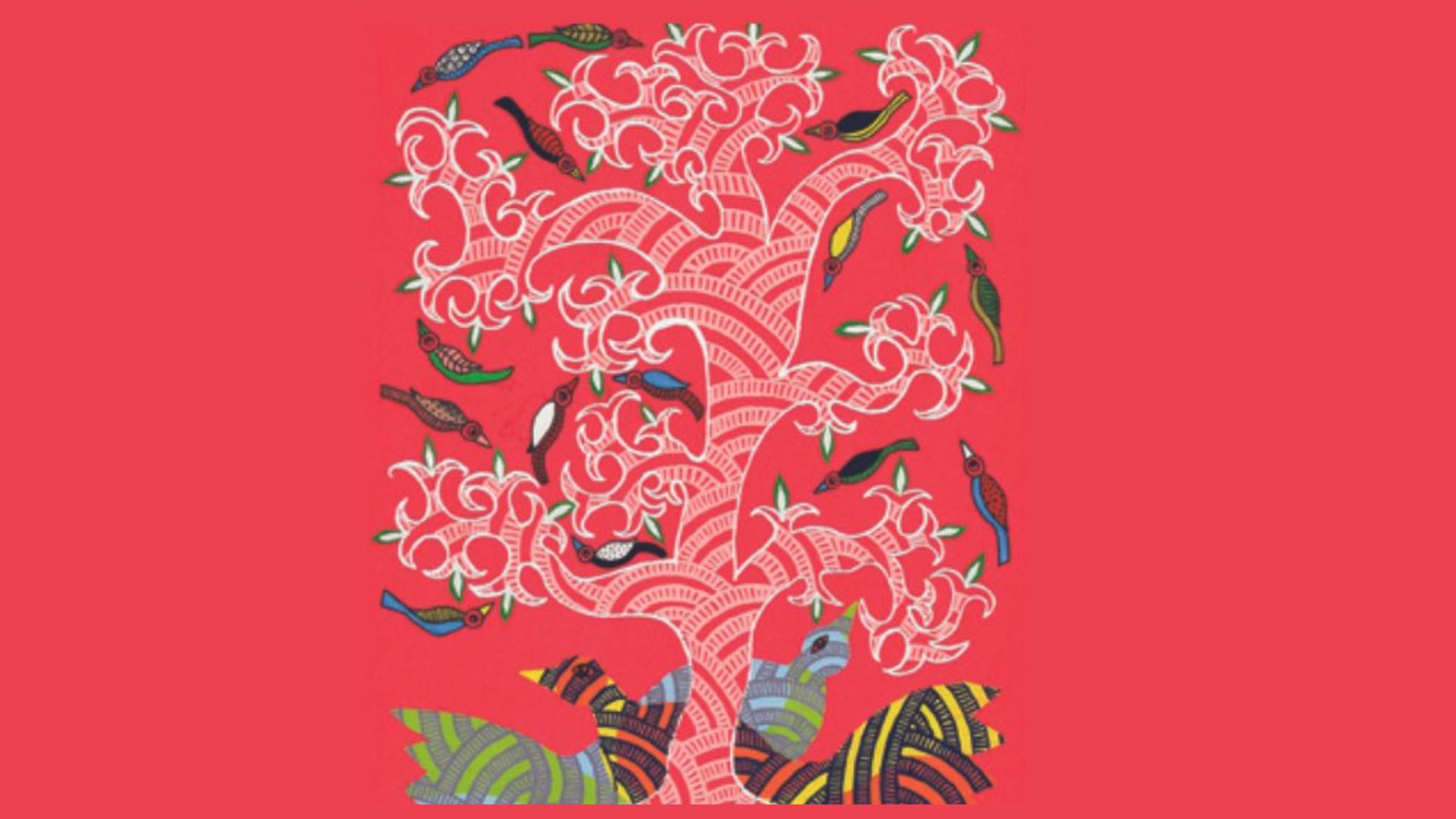 ---
May 19, 2023
Centring equity in India's climate philanthropy
Jarnail Singh, deputy director, India, at MacArthur Foundation, on why climate philanthropy in the country must adopt an equity lens and how partnerships in the sector can enable this.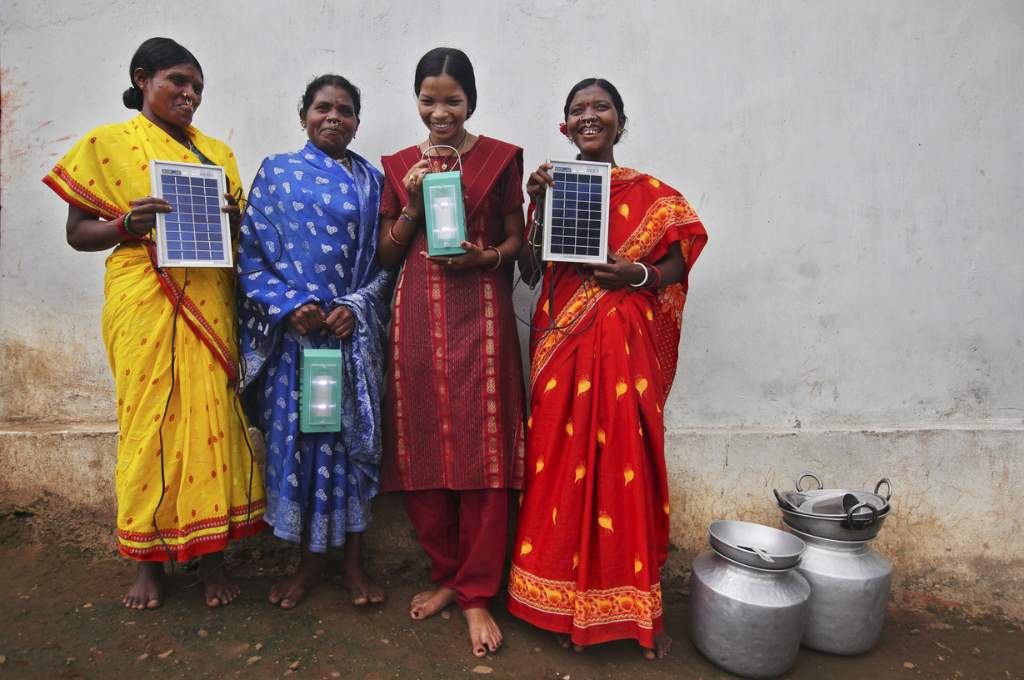 ---
May 16, 2023
Women can accelerate climate action
While women are already playing a crucial role in adapting to the devastating effects of climate change, they also have the potential to drive mitigation efforts.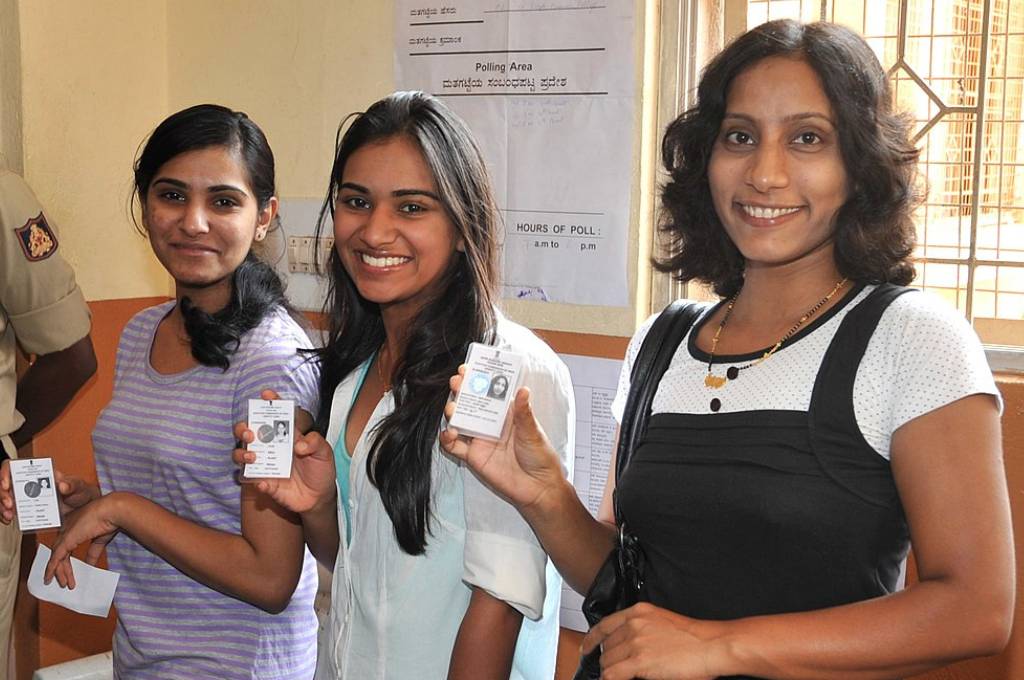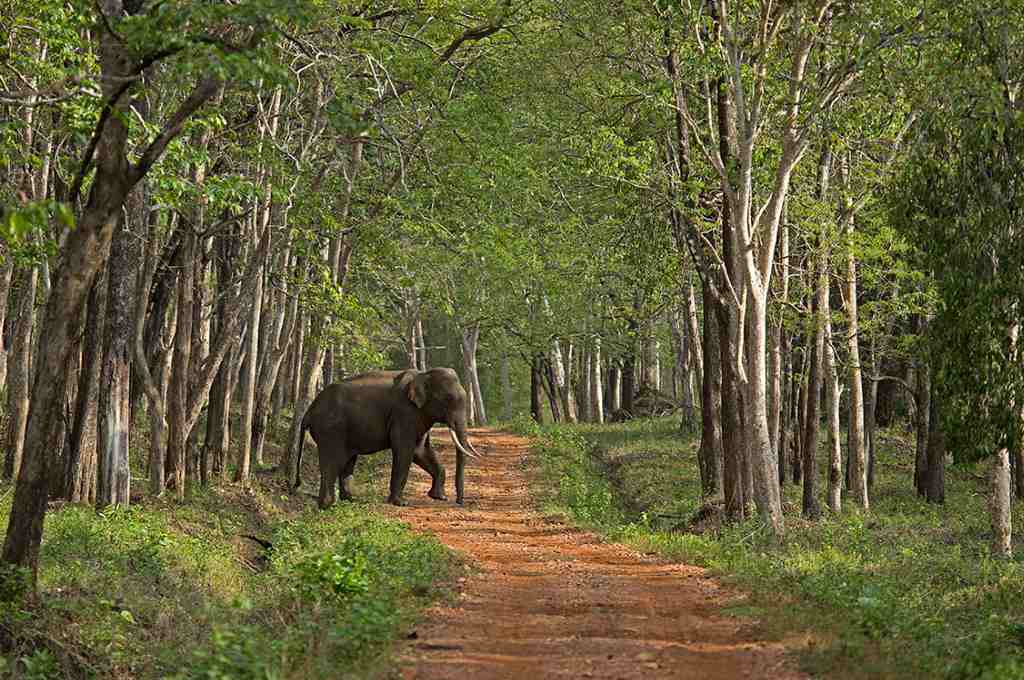 ---
March 28, 2023
Human-wildlife conflict in the time of climate change
Climate change is a major threat to animals and their habitats, thereby increasing chances of human-wildlife conflict. Here's how we must rethink conservation efforts in light of the climate emergency.