Hindustan Unilever Foundation

Hindustan Unilever Foundation (HUF) works closely with nonprofits and state governments to develop solutions that create water security and well-being for rural communities. It focusses on water conservation and the promotion of efficient use of water in agriculture in some of the most water-vulnerable regions of India.
Articles
---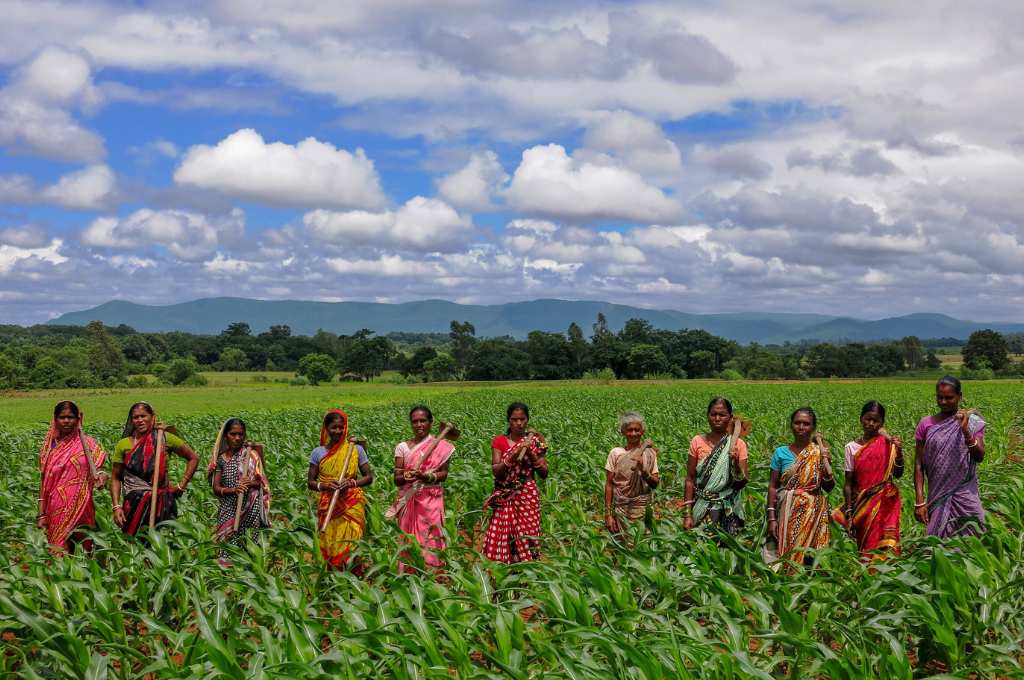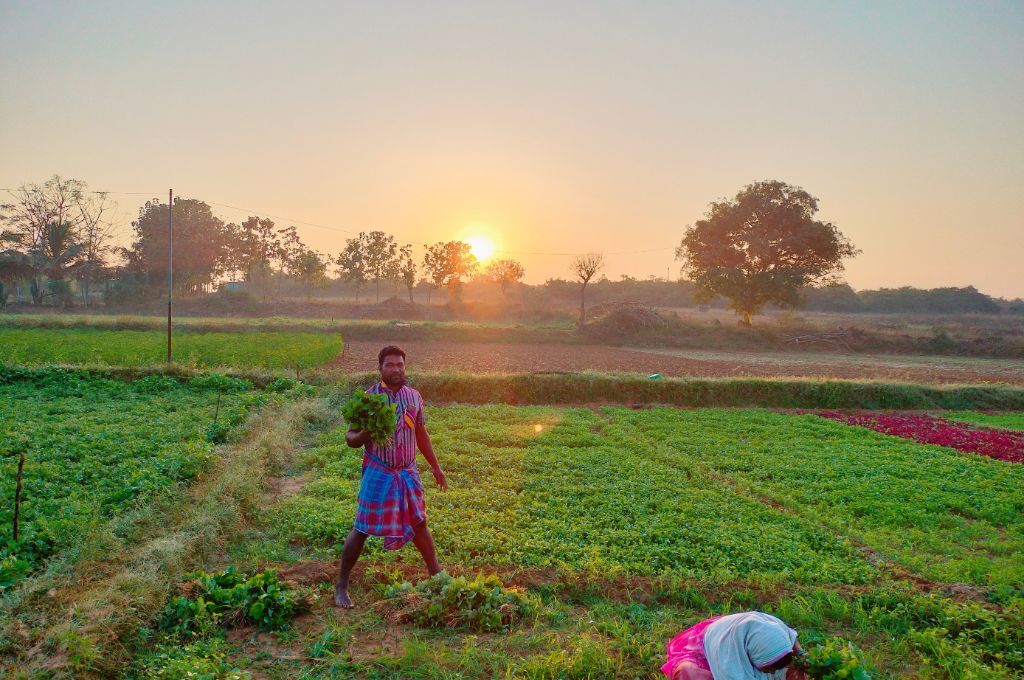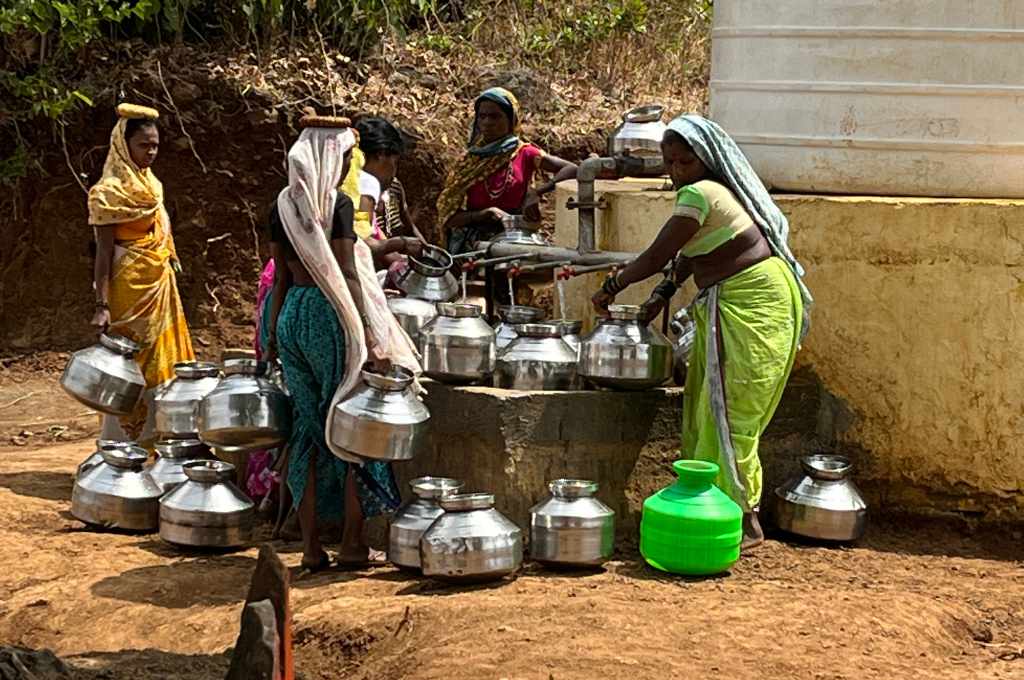 ---
March 14, 2023
Reversing decades of water scarcity: What it takes
For decades Adivasi hamlets in Nashik were parched for up to eight months each year. Learn how a multi-pronged solution that responded to the local context and the unique needs of the community changed this situation.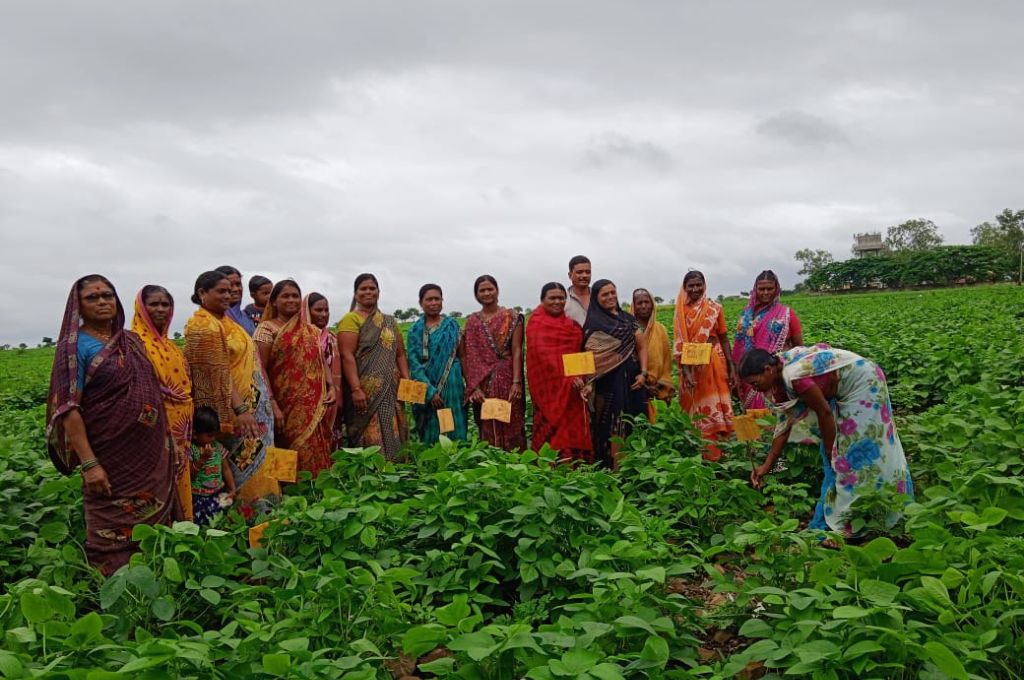 ---
November 1, 2022
Rural women empower a model that thrives
SSP's investment in rural women builds their confidence to assume public leadership roles and helps them promote climate resilience, food security, and more.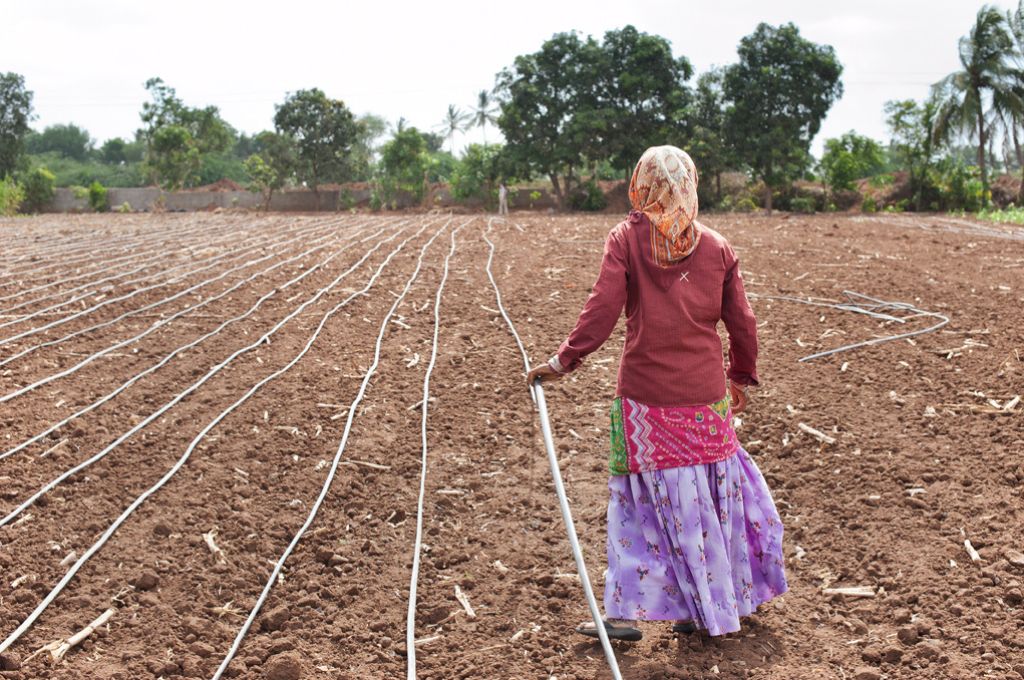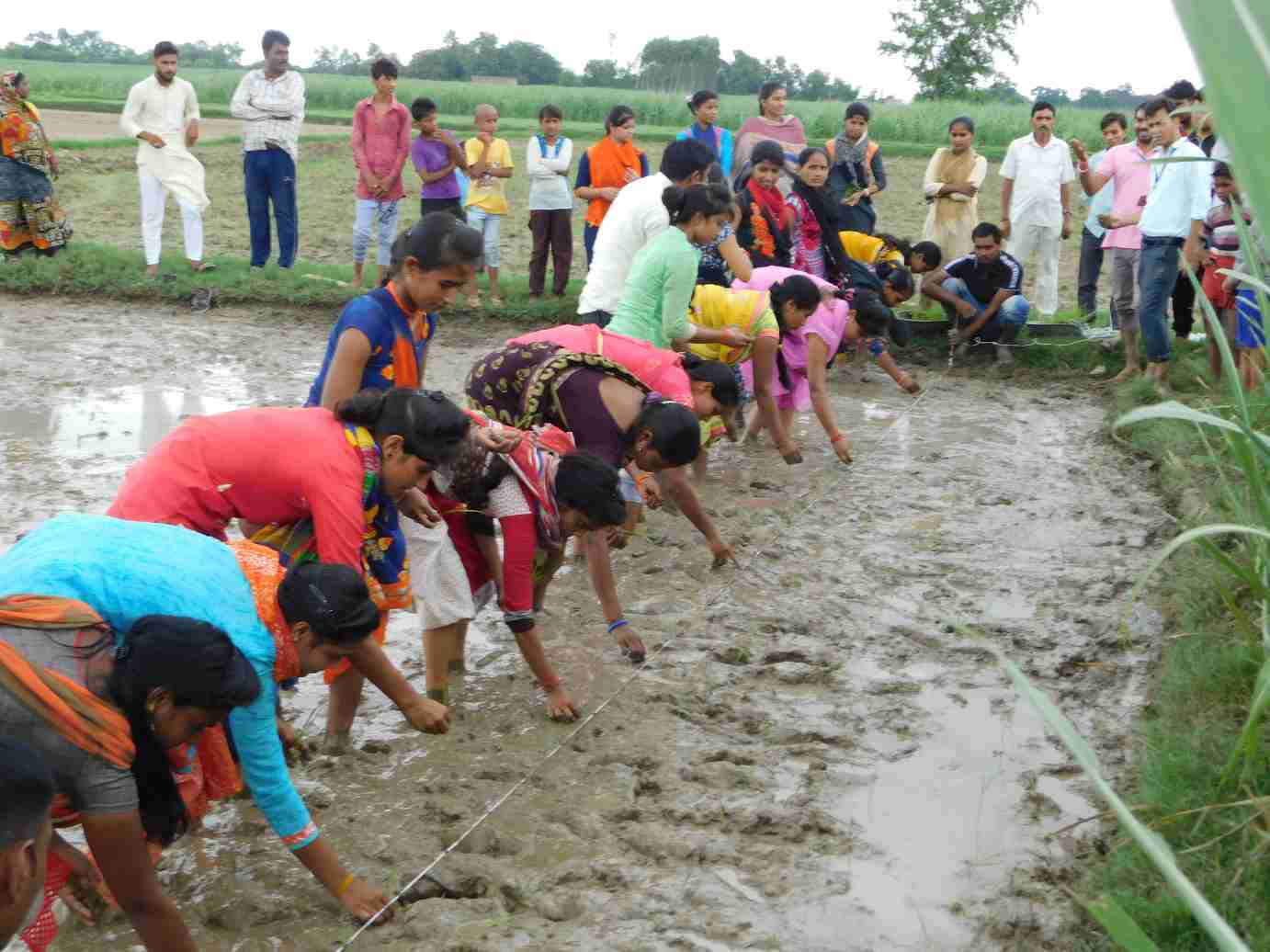 ---
October 19, 2021
Universal principles to drive behaviour change
There is more common ground between the private and nonprofit sectors than we imagine. Insights from frontline teams reveal shared principles that can amplify impact.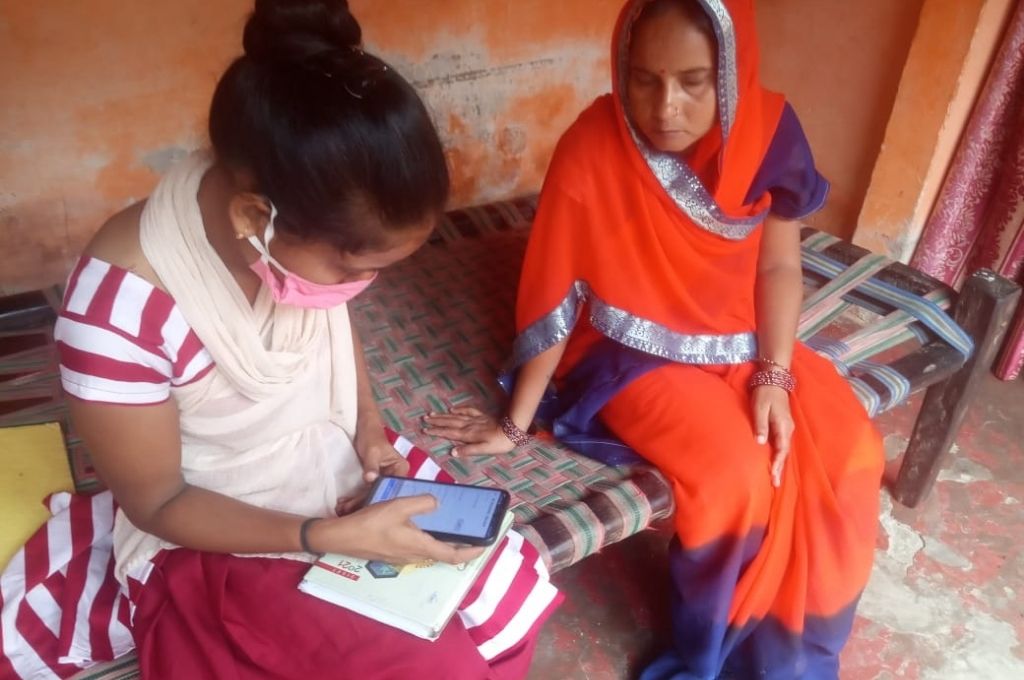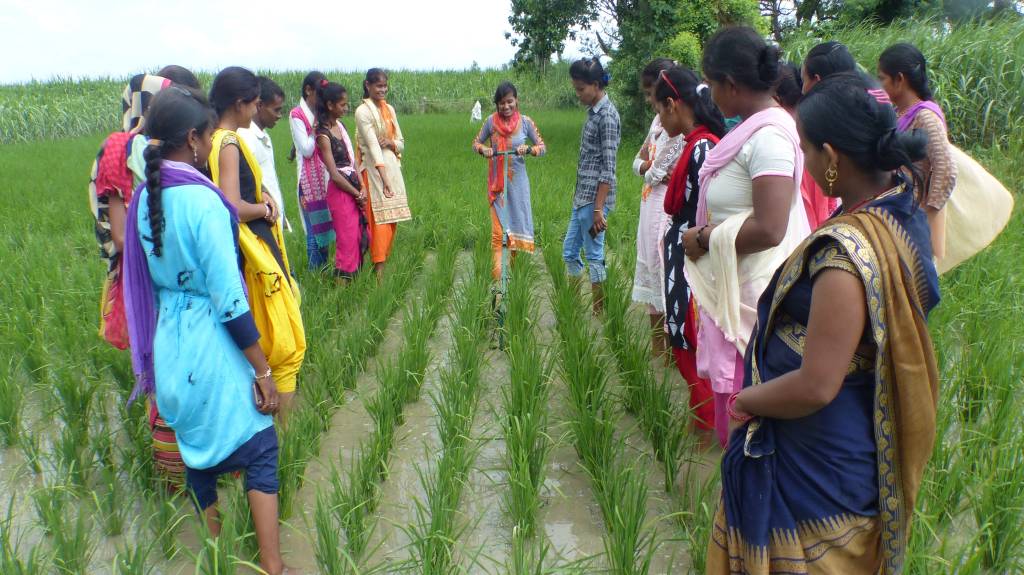 ---
March 11, 2021
The first mile goes a long way
Rural youth are a valuable asset. Bringing them on as frontline cadres in the water and agriculture sectors can strengthen rural development.