The John D and Catherine T MacArthur Foundation has been active in India since 1990 and maintained an office in New Delhi since 1994. Since 2015, the foundation has been supporting India's growing national, regional, and global leadership on climate change as part of its Climate Solutions programme. The foundation also recently contributed towards the country's equitable recovery from the COVID-19 pandemic.
Articles
---
This special 14-part series has been supported by John D and Catherine T MacArthur Foundation. This series highlights a diverse set of solutions, policy research, and technological innovations in India to tackle climate change, with an aim to disseminate this information to a larger audience and enable learning, collaboration, and better decision-making by stakeholders.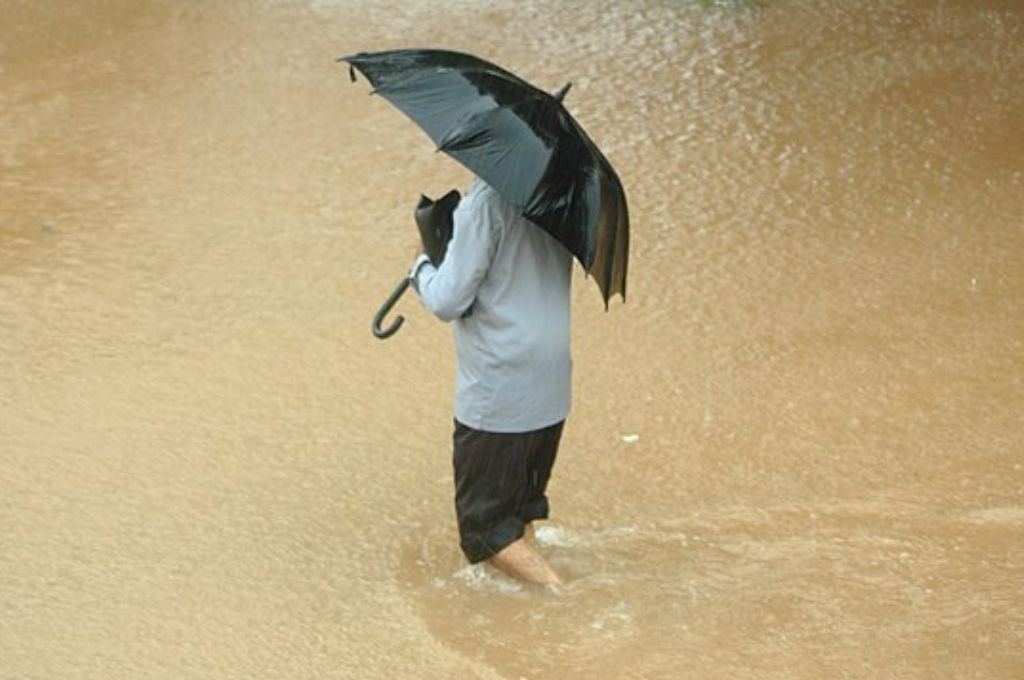 ---
July 27, 2023
Climate change adaptation is the need of the hour
Climate change adaptation has received far less attention and funding as compared to mitigation. The public sector must prioritise building resilience against rising climate risks to ensure a sustainable future for the country.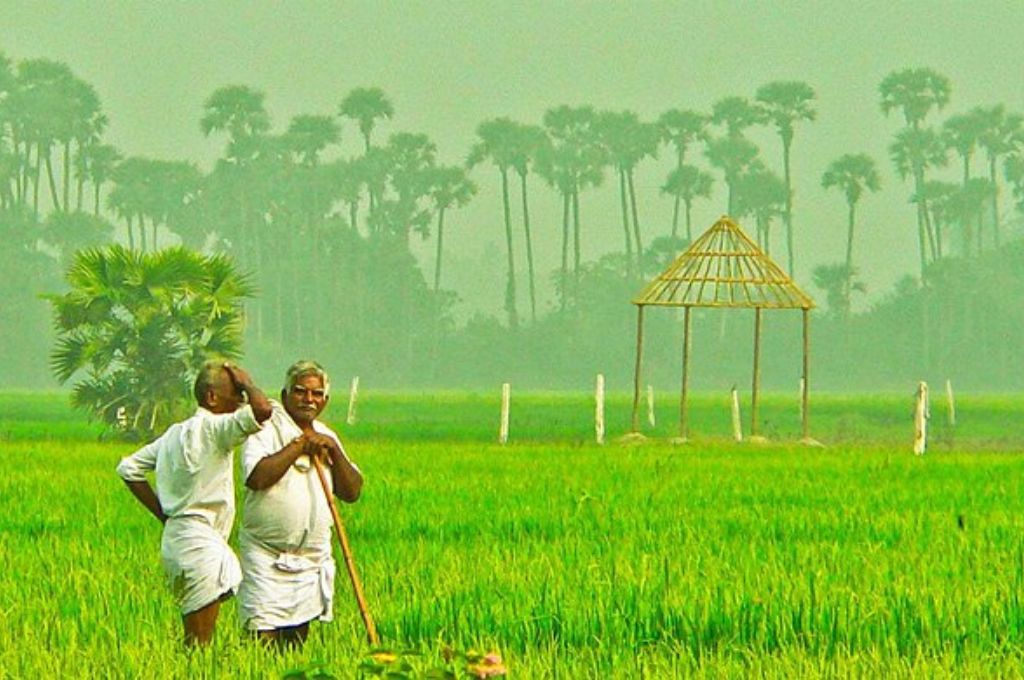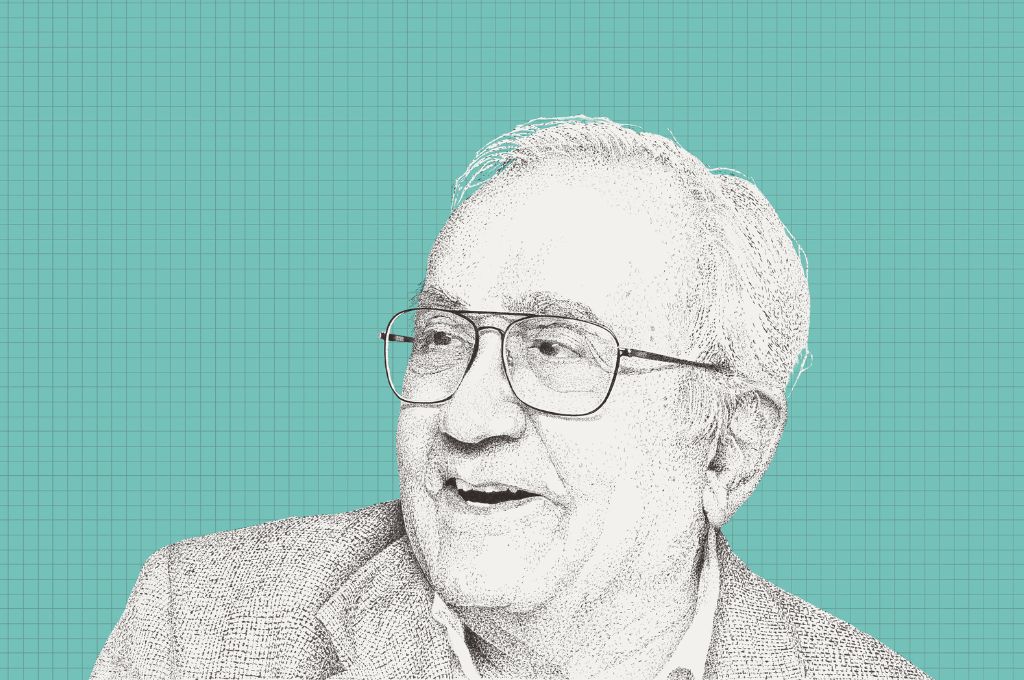 ---
March 24, 2023
IDR Interviews | Kirit Parikh
A glimpse of the remarkable life of Dr Kirit Parikh, who has been an integral part of India's public policy landscape for almost five decades.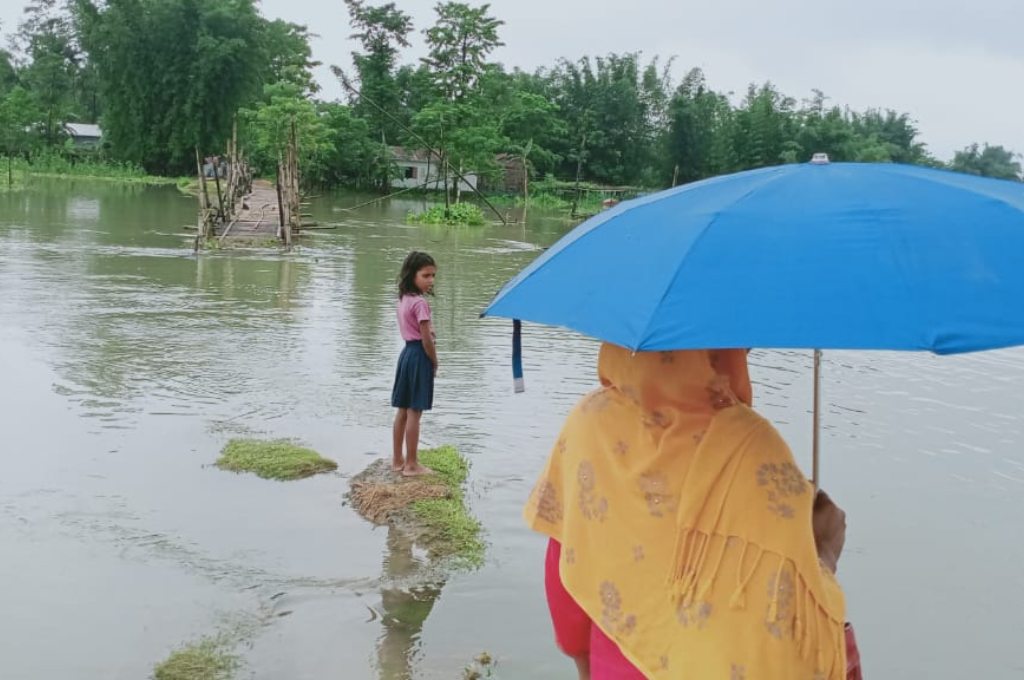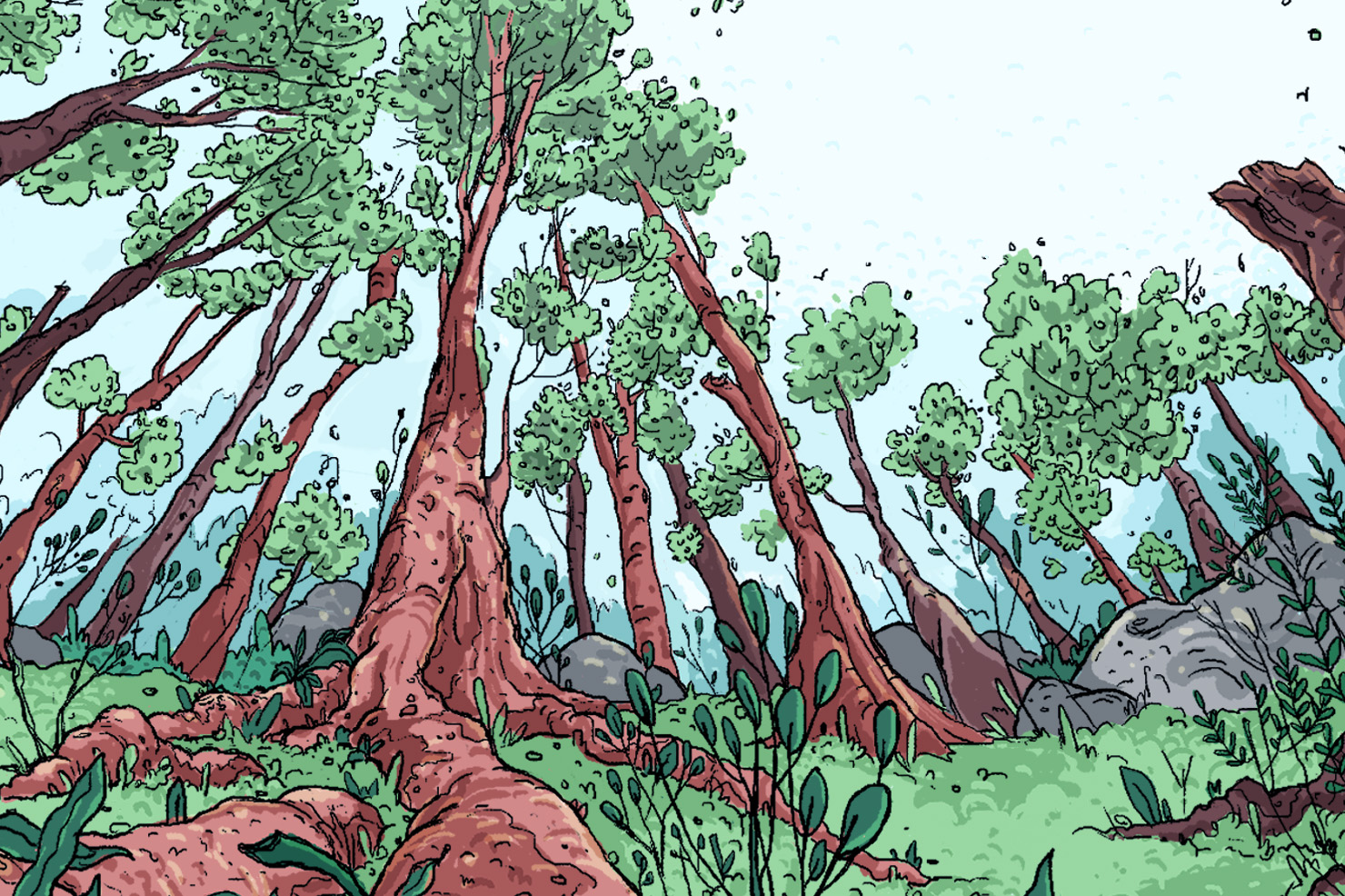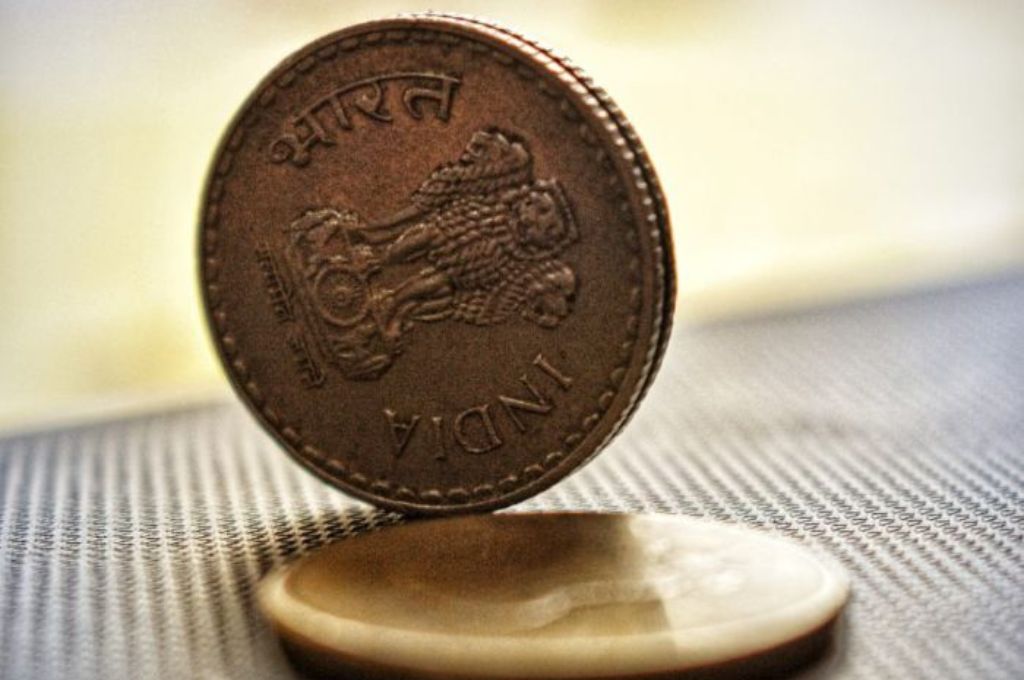 ---
November 25, 2022
Climate mitigation vs adaptation
The climate crisis cannot be thought of solely as a mitigation problem or an adaptation issue—neither can its solutions. Here's why we must understand the interplay between the two.