The John D and Catherine T MacArthur Foundation has been active in India since 1990 and maintained an office in New Delhi since 1994. Since 2015, the foundation has been supporting India's growing national, regional, and global leadership on climate change as part of its Climate Solutions programme. The foundation also recently contributed towards the country's equitable recovery from the COVID-19 pandemic.
Articles
---
This special 10-part series has been supported by John D and Catherine T MacArthur Foundation. This series highlights lessons and insights of organisations working at the grassroots to build more resilient, inclusive communities in light of the COVID-19 pandemic.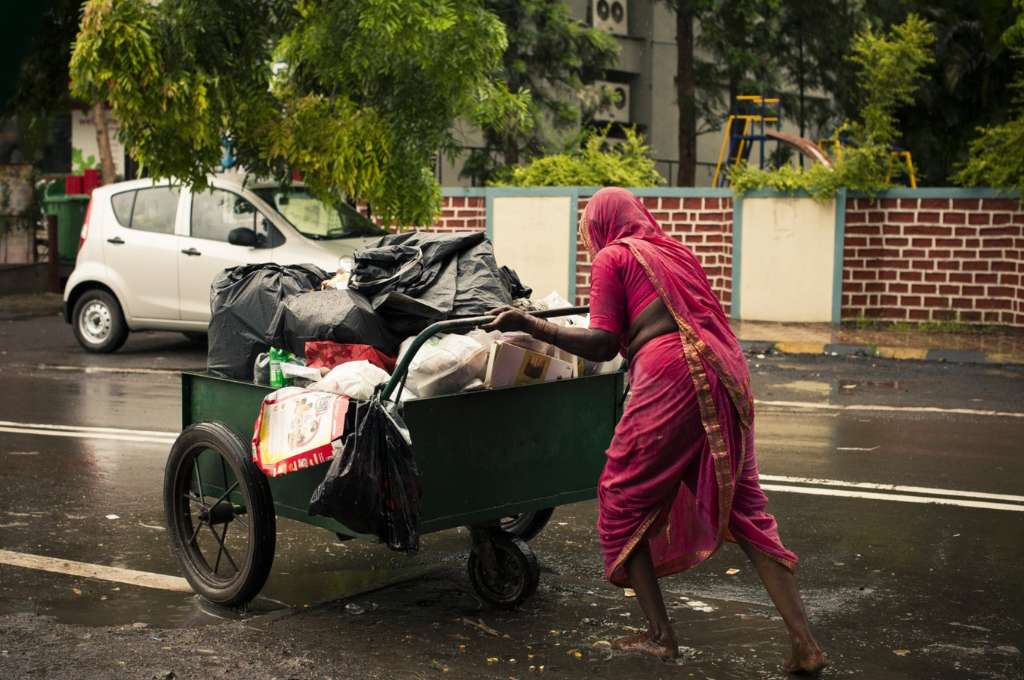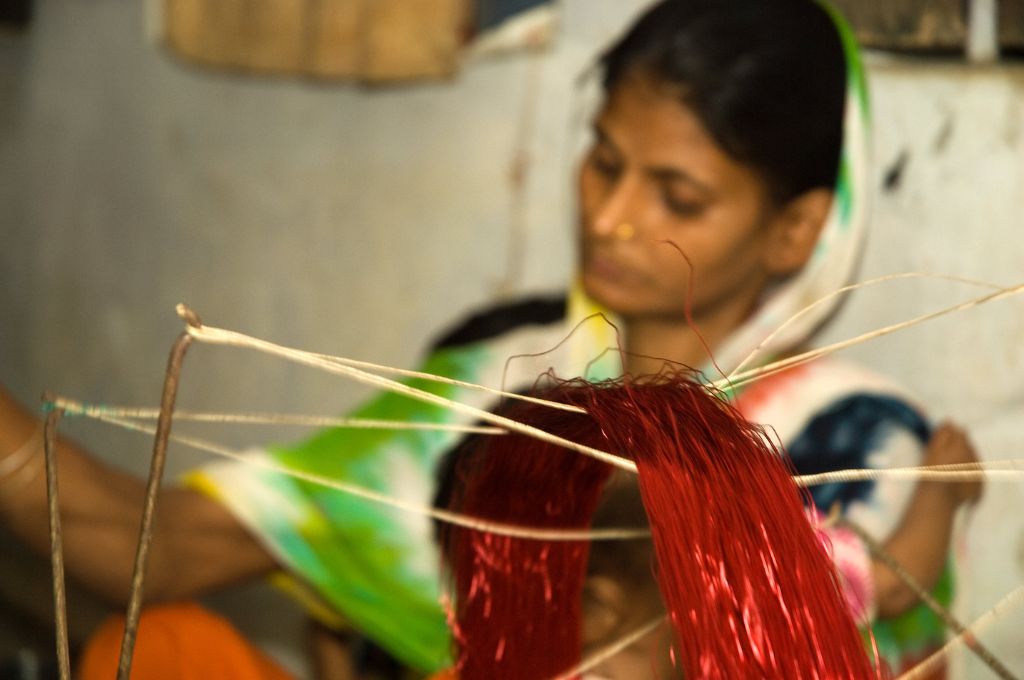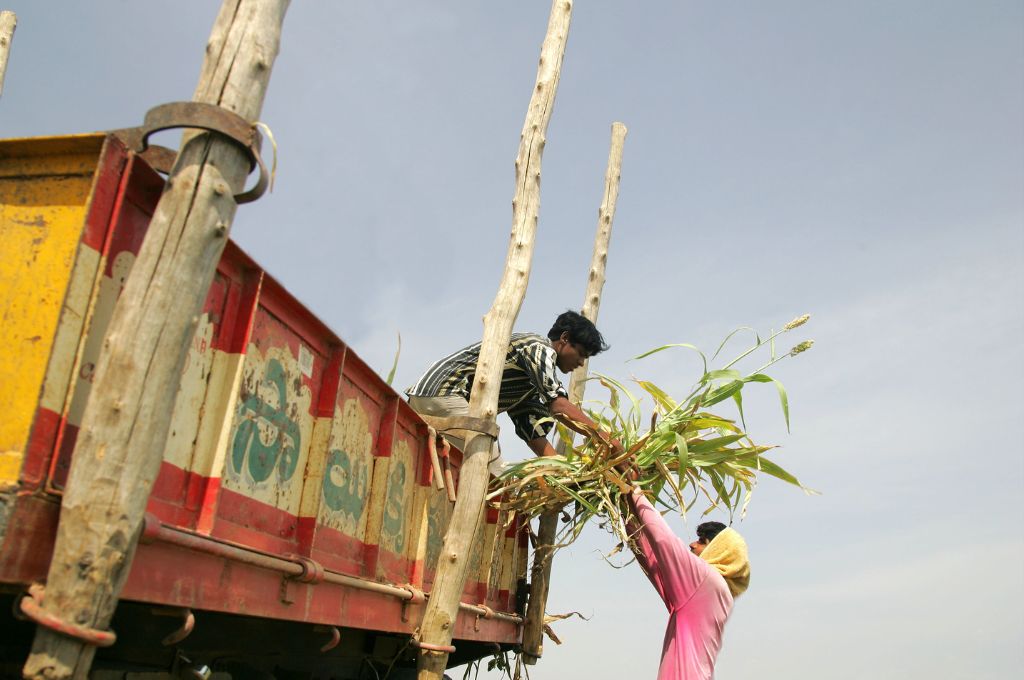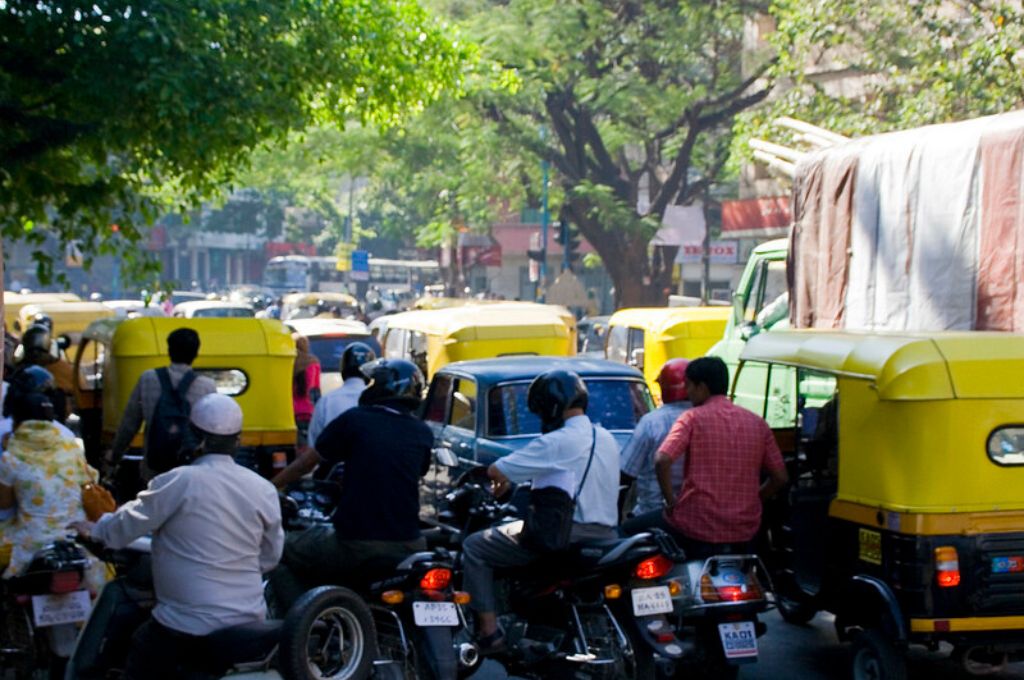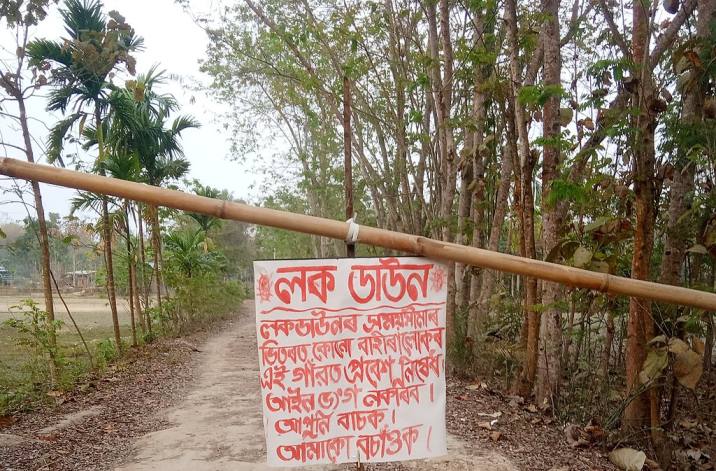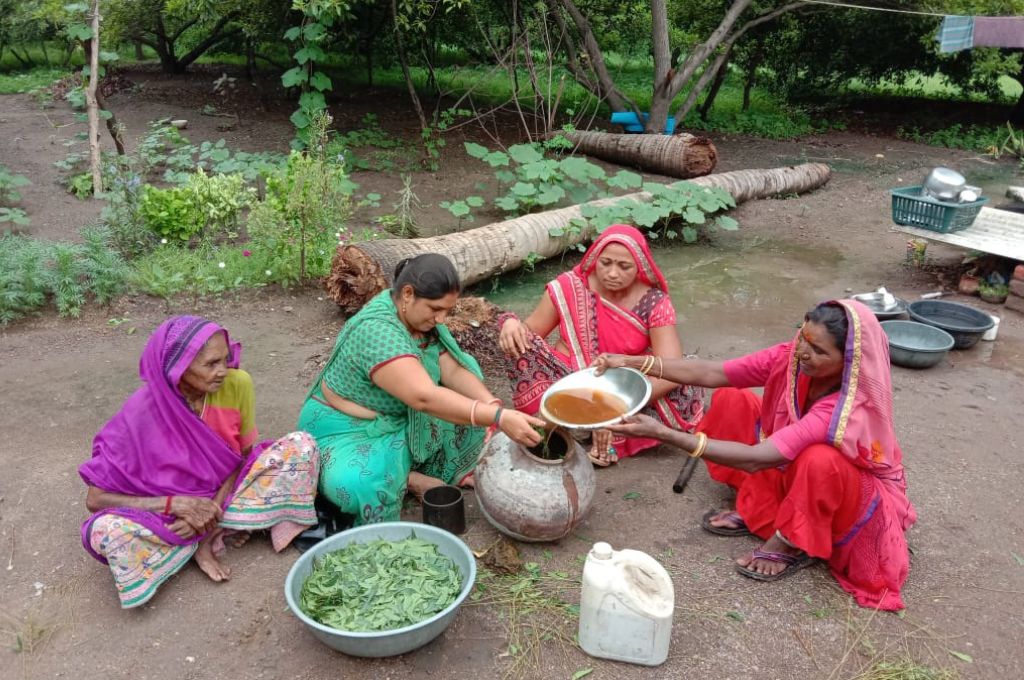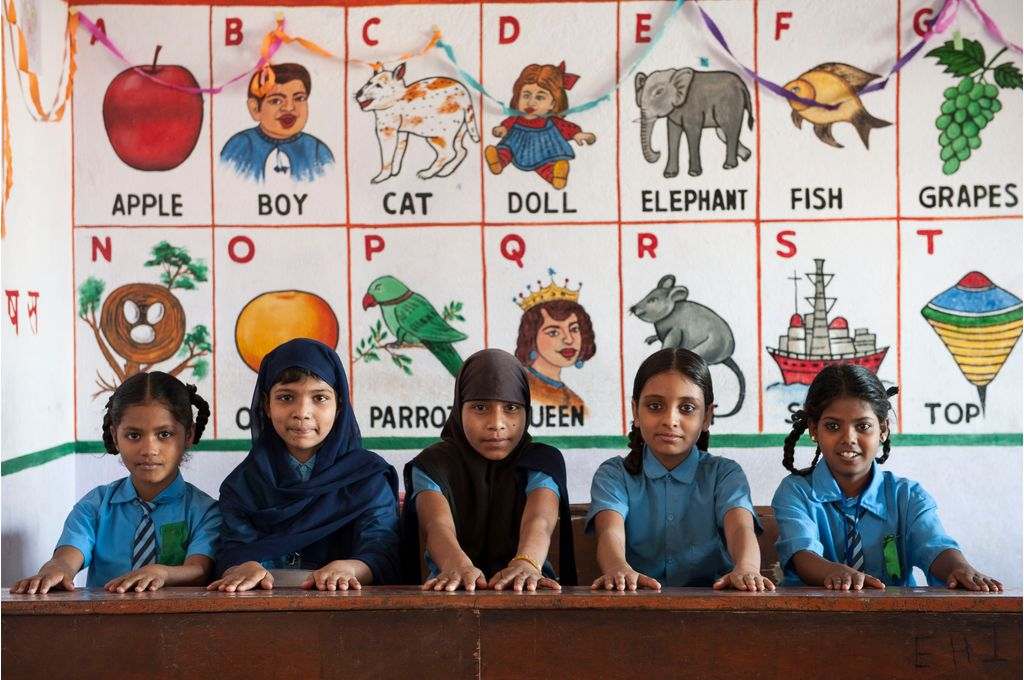 ---
August 11, 2022
Keeping adolescent girls at the centre as we rebuild
The pandemic has had a devastating impact on adolescent girls and young women in Jharkhand. What can nonprofits and funders do to help them achieve their aspirations despite setbacks to their education, mental health, and more?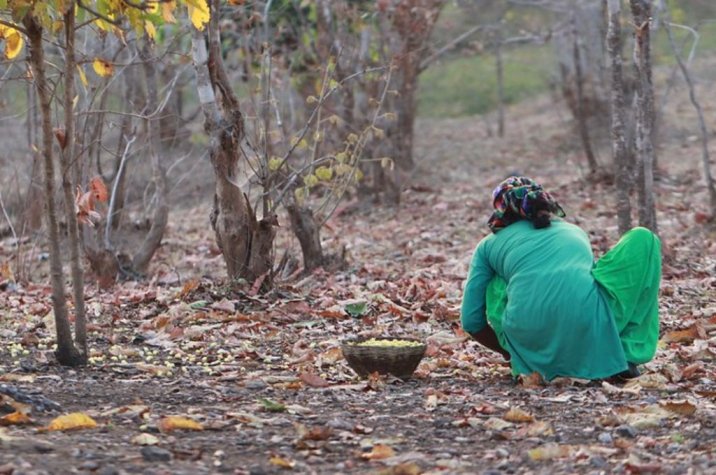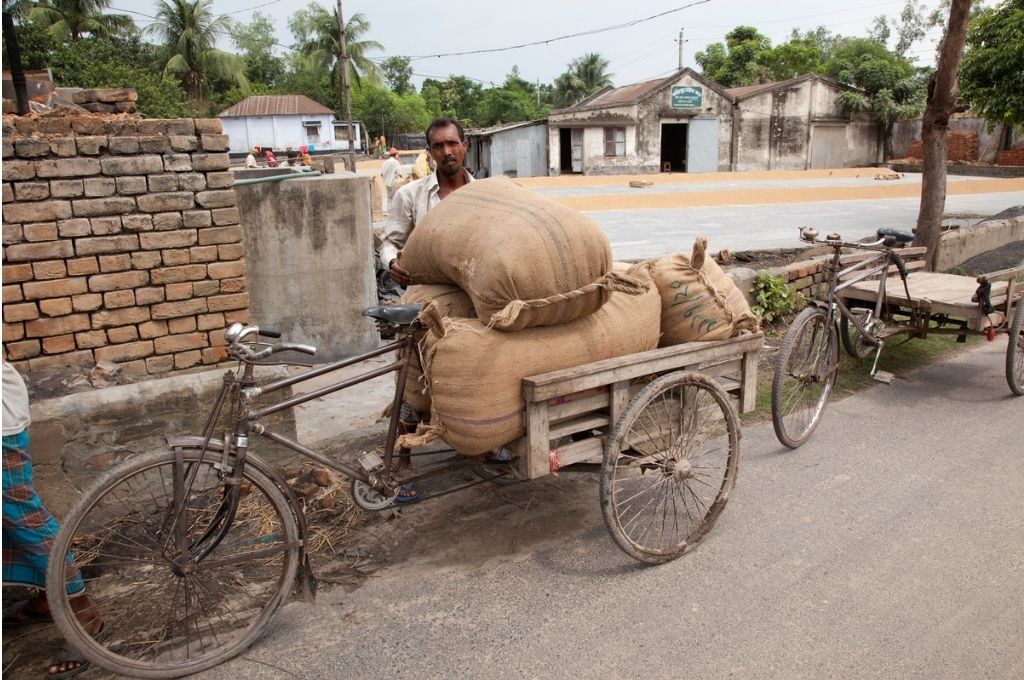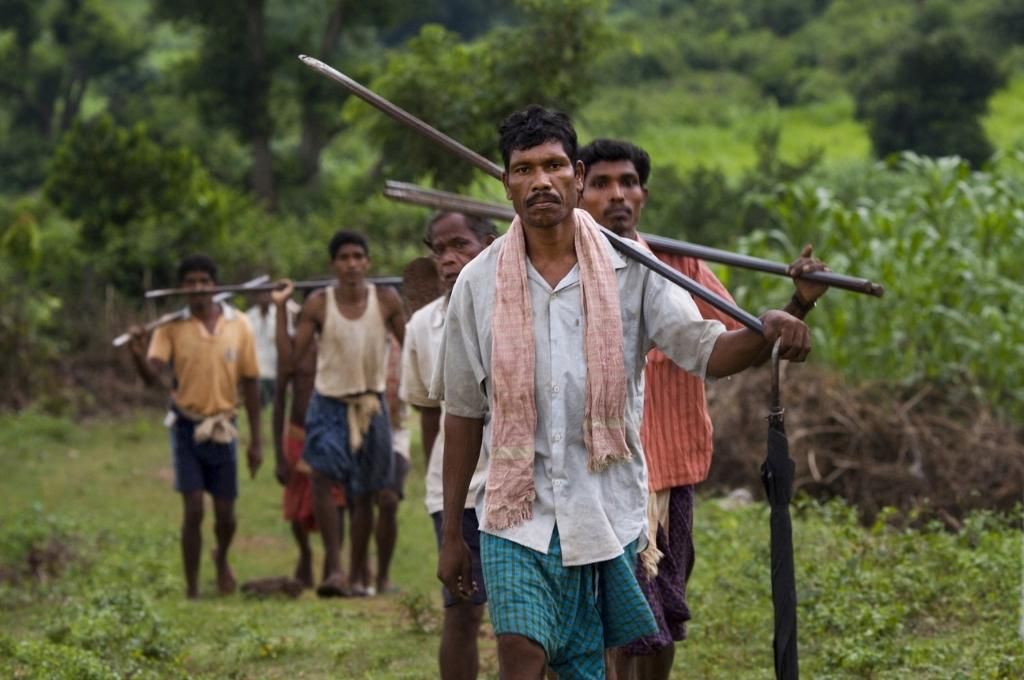 ---
April 14, 2022
Migrant workers from East UP: Where are they now?
Lockdowns during the pandemic forced migrant workers across India to return home. Here's how migrants from East UP coped with the consequences, and how the government, nonprofits, and funders can support them.