Tata Steel Foundation operates across 4,500 villages in the states of Jharkhand and Odisha. The Foundation focusses on co-creating solutions with tribal and marginalised communities, to develop and implement change models that are replicable at a national scale, enable significant and lasting betterment in the well-being of communities, and embed a societal perspective in key business decisions.
Articles
---
This special 11-part series has been supported by Tata Steel Foundation. This series highlights stories and voices of various tribal communities that gathered at the ninth edition of Samvaad, an initiative that brings together tribes of India and beyond for constructive dialogue.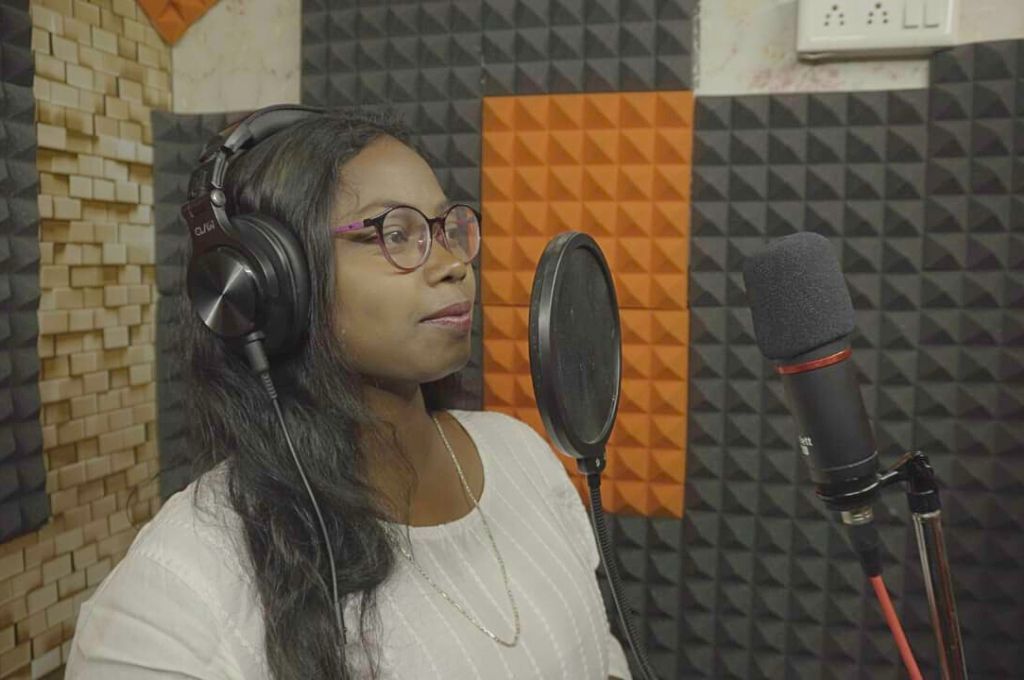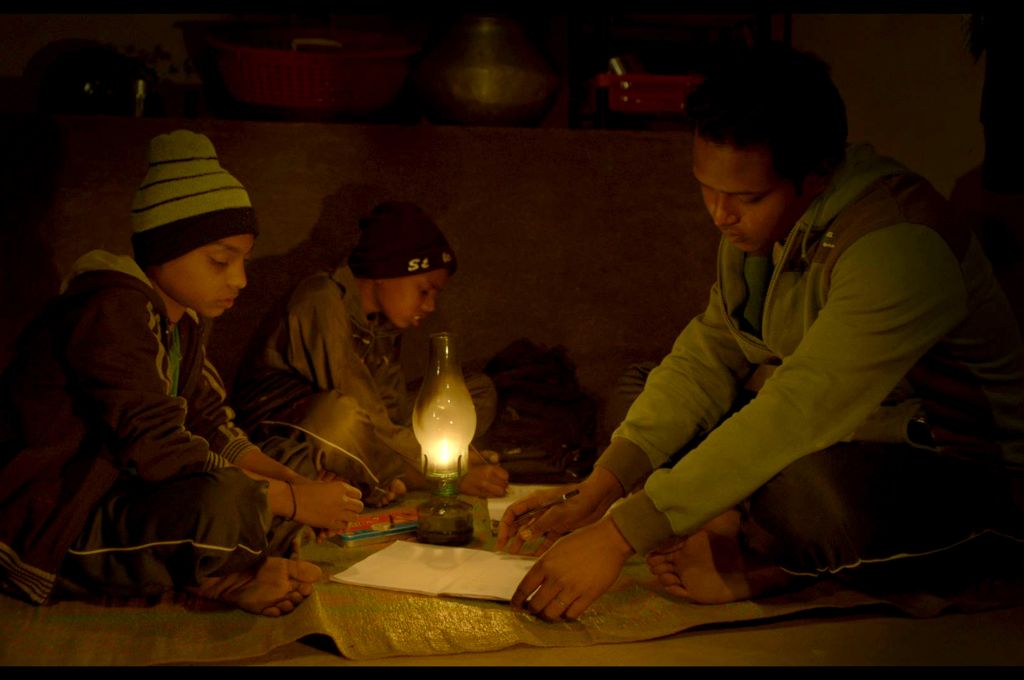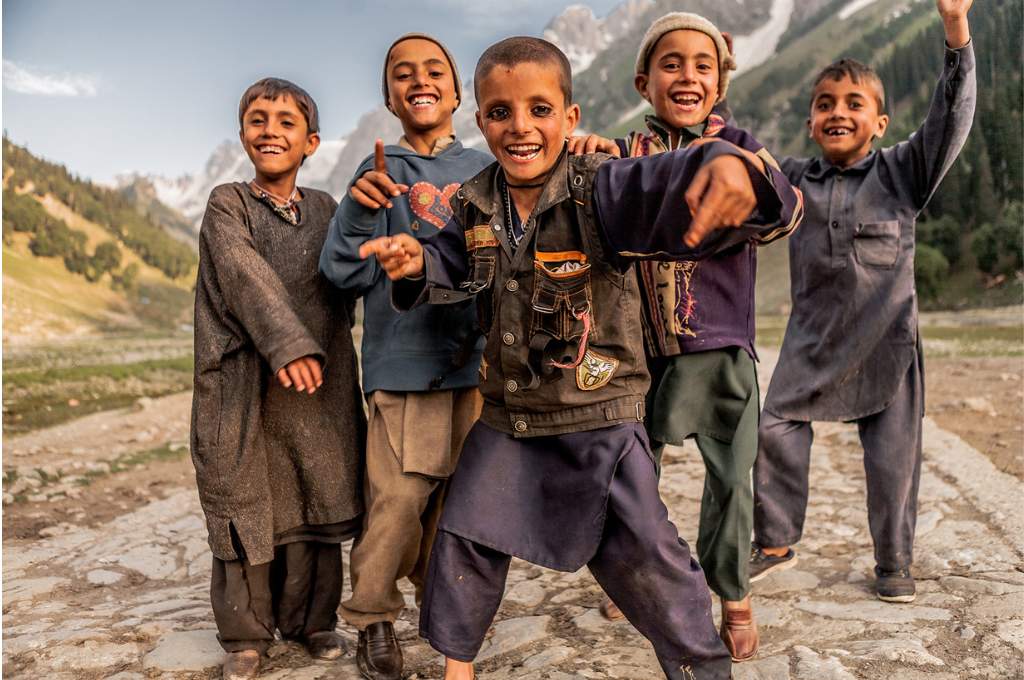 SUPPORTED BY TATA STEEL FOUNDATION
---
February 21, 2023
Why do pastoralists in Kashmir struggle for education?
Seasonal migration, low income, and caste-based discrimination are among the reasons why pastoral, nomadic tribes like Gujjar Bakarwals and Chopans struggle to access education.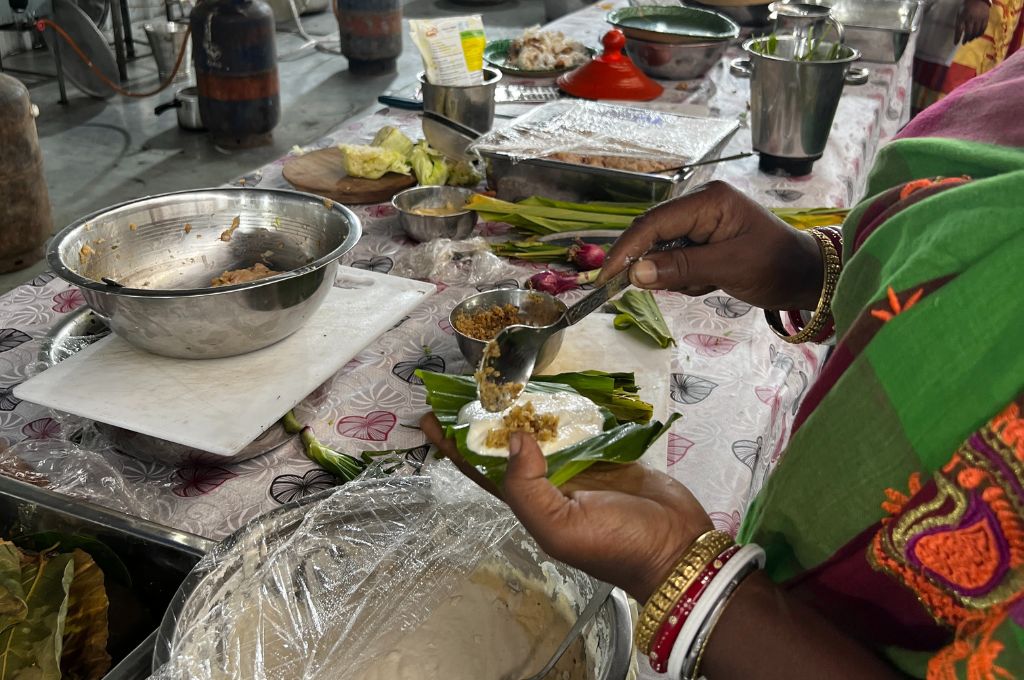 ---
February 10, 2023
Four tribes, four recipes, and much food for thought
Chefs from four different tribes in India share their recipes and discuss the threats to their food culture as they lose forests, migrate to cities, and struggle for livelihood in a changing world.